April 17, 2021 - The Winners Choice 360° Finals
THE FINAL CHOICE! Earn paid and at-large bids to this season closer by team participation in one of our LIVE events! Lots of opportunities to win BIG by choice and the Winners Circle of chance!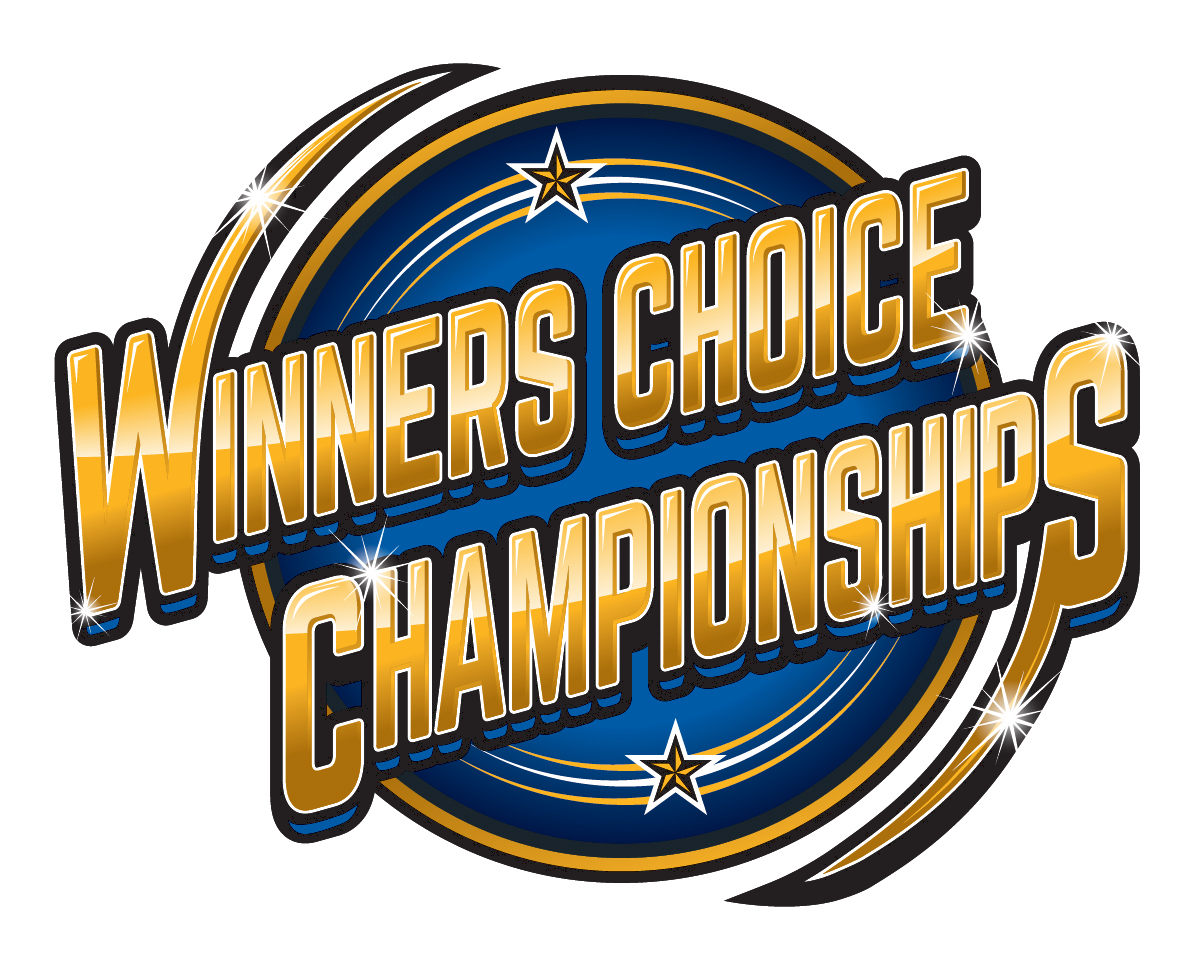 All coaches and athletes receive a participant gift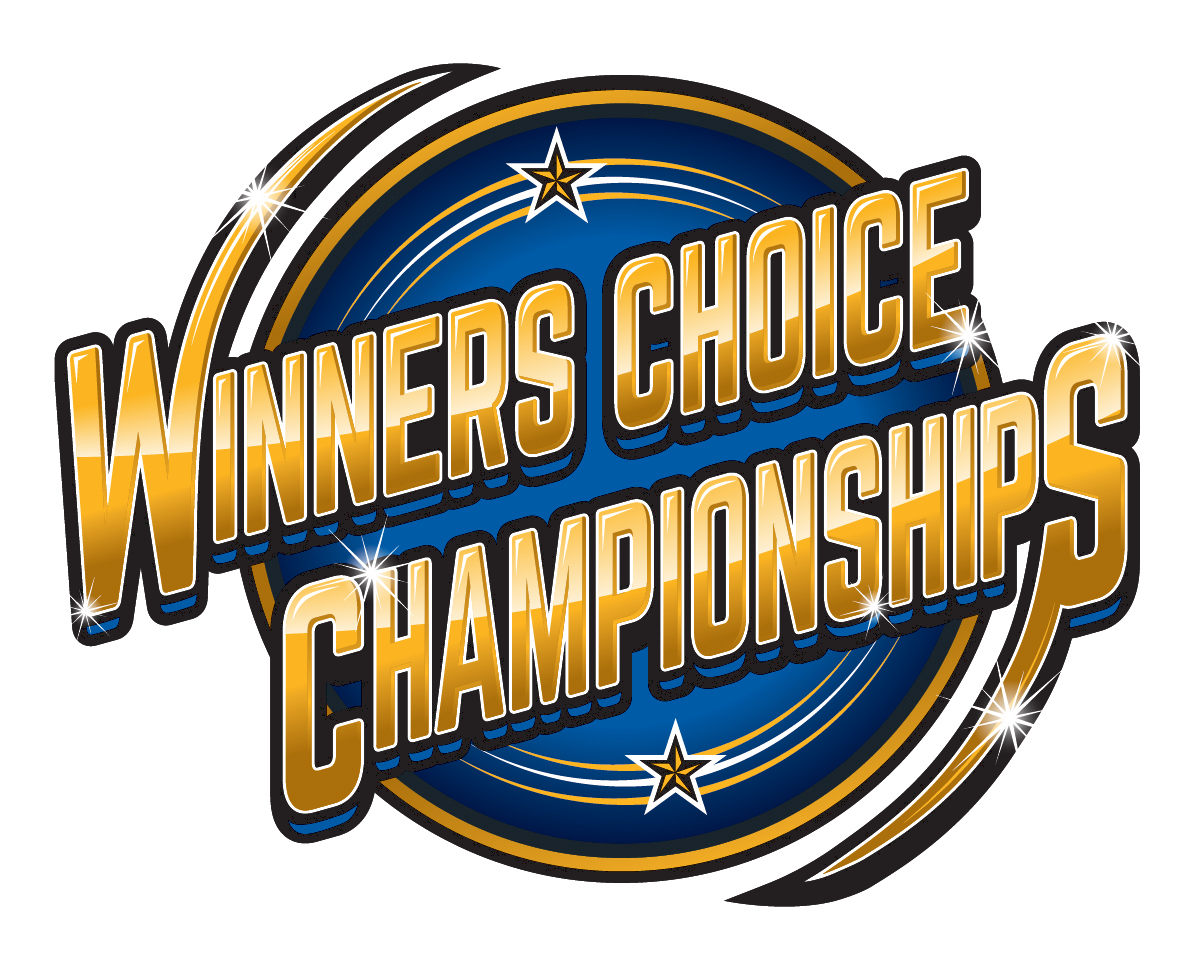 Small Gym and Large Gym Overall Grand Champions win RINGS!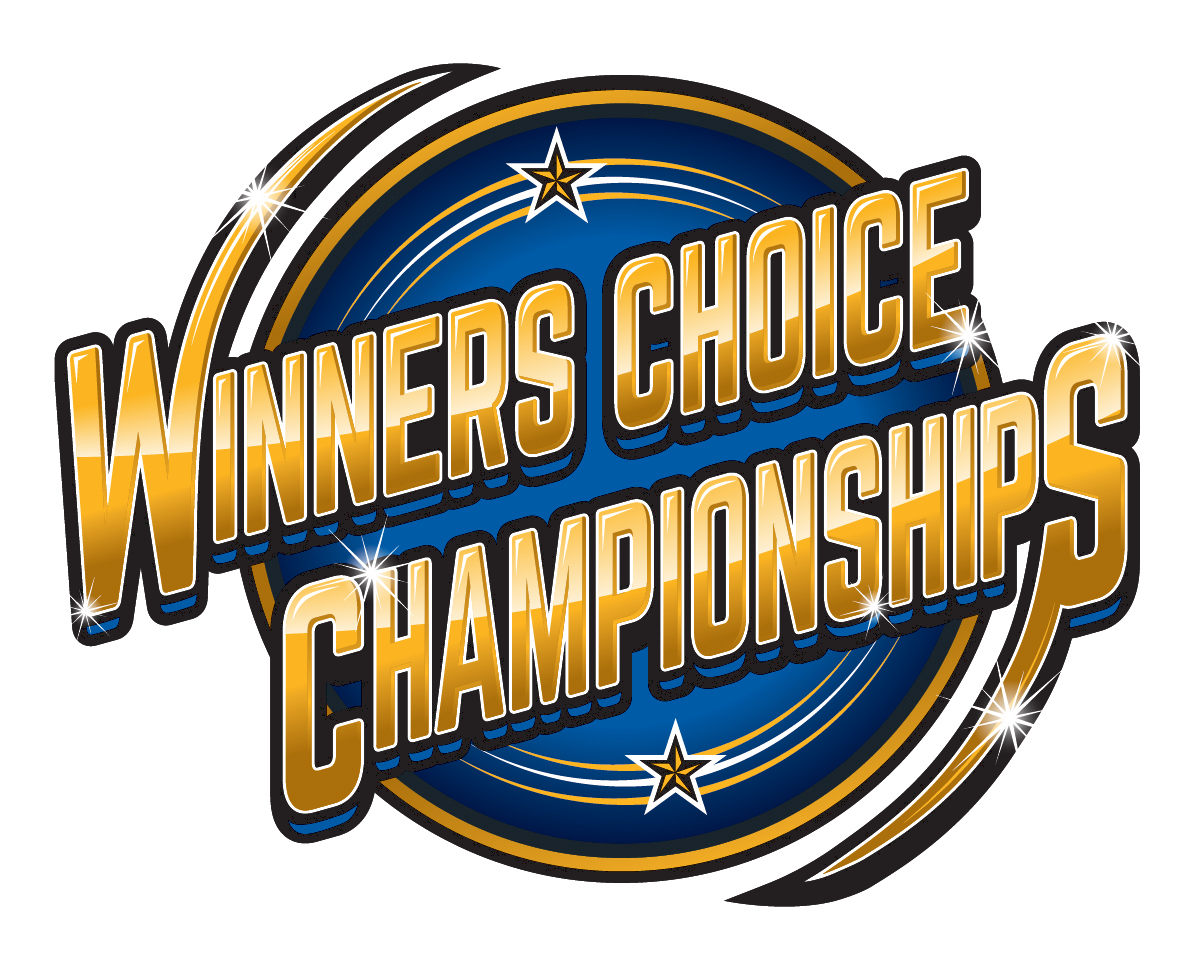 Division Champions athletes receive Championship Apparel and a Virtual Championship Banner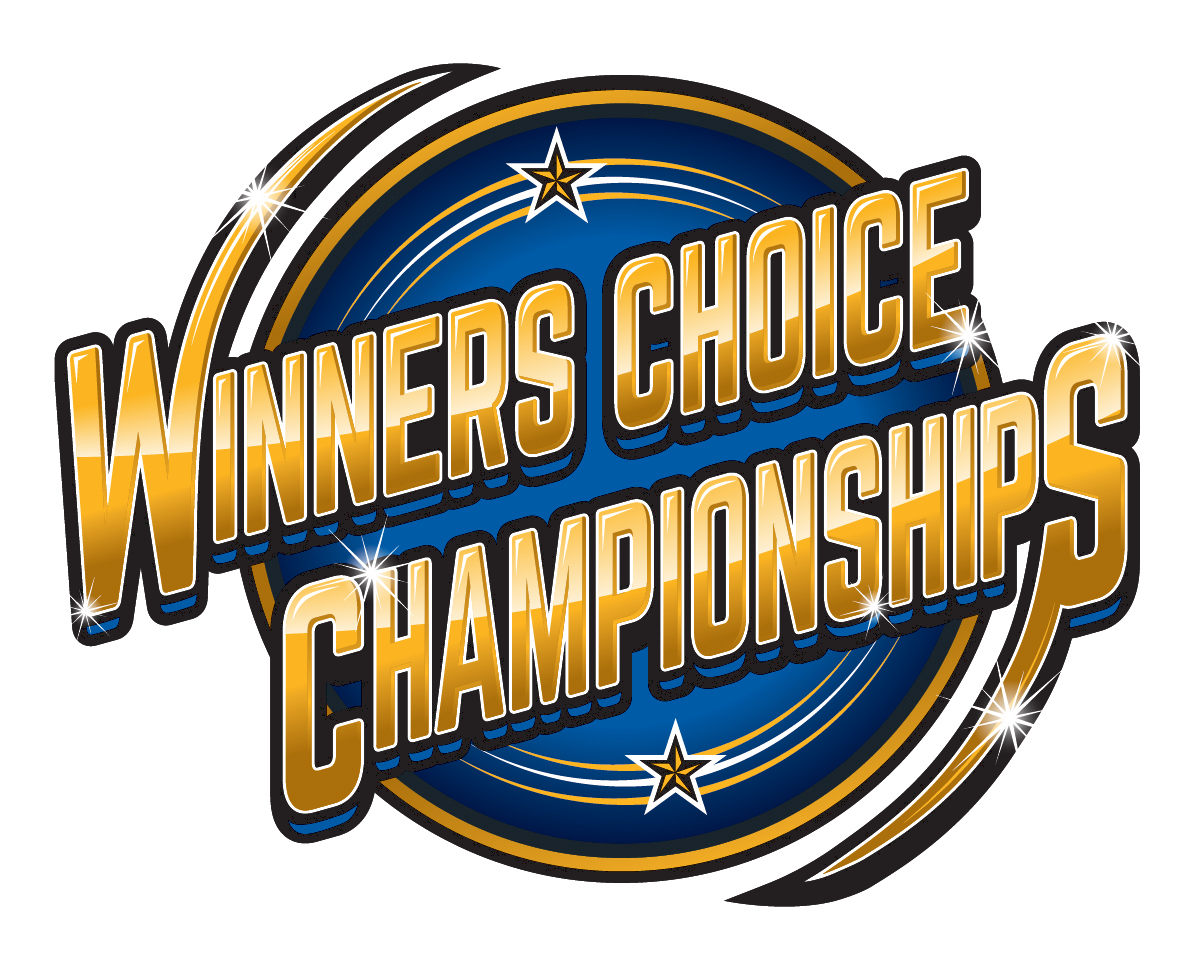 The top 3 teams in each division receive at-large bids to the Winners Choice Championship Finals!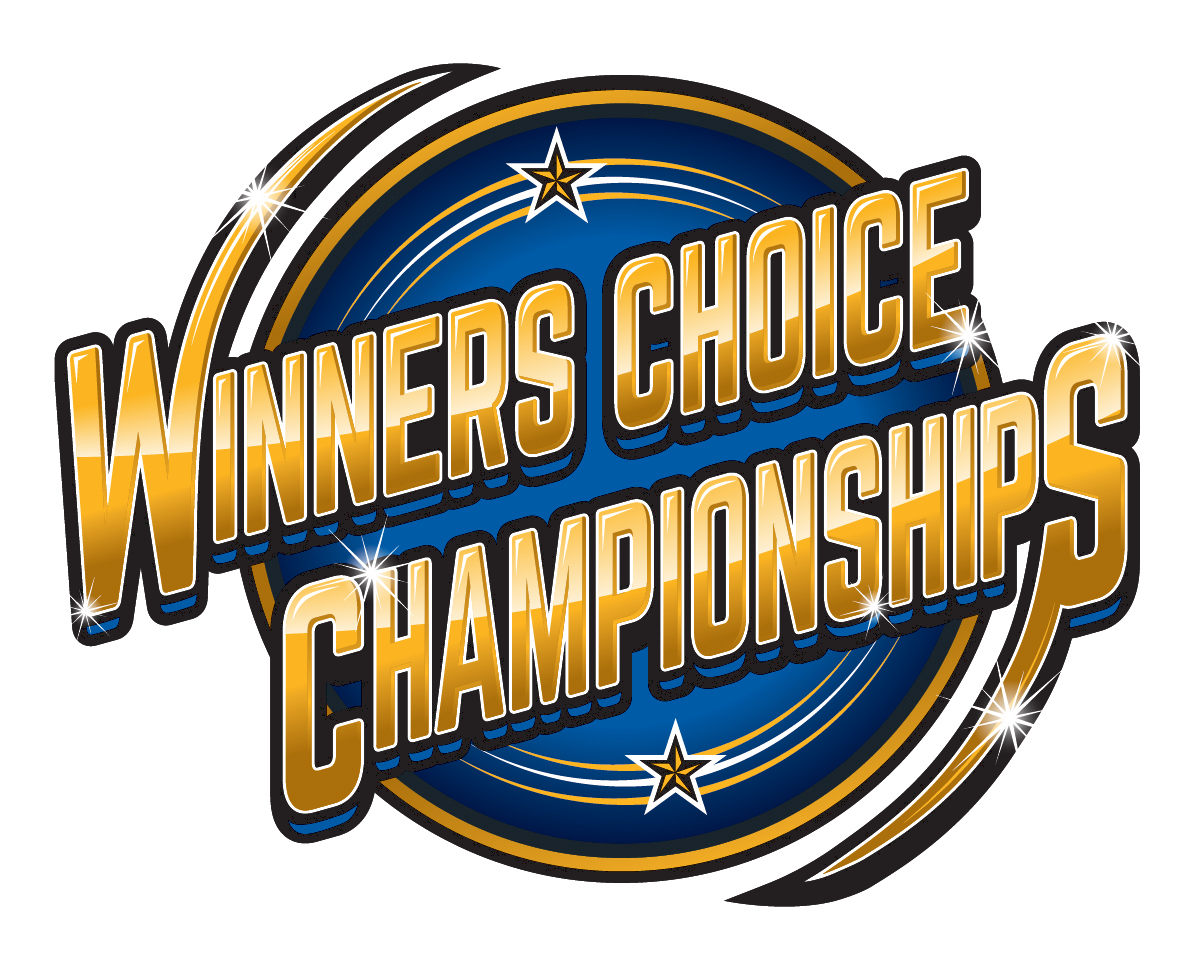 The top 3 teams in each division receive a banner & virtual banner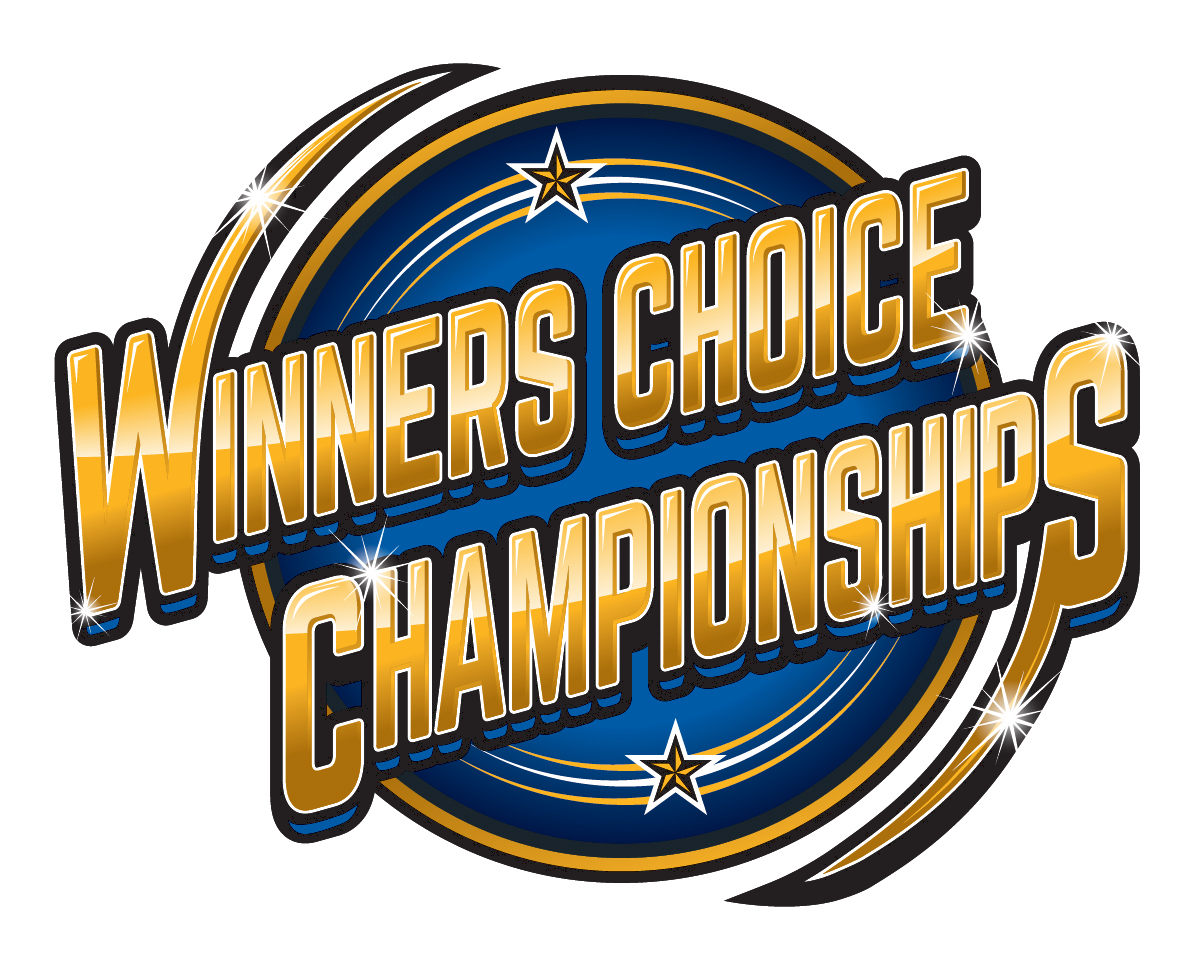 Cheer level champions, dance genre champions, and exceptional athlete champions (determined by % of score sheet) will enter the Winners Circle and Spin to Win $2,500!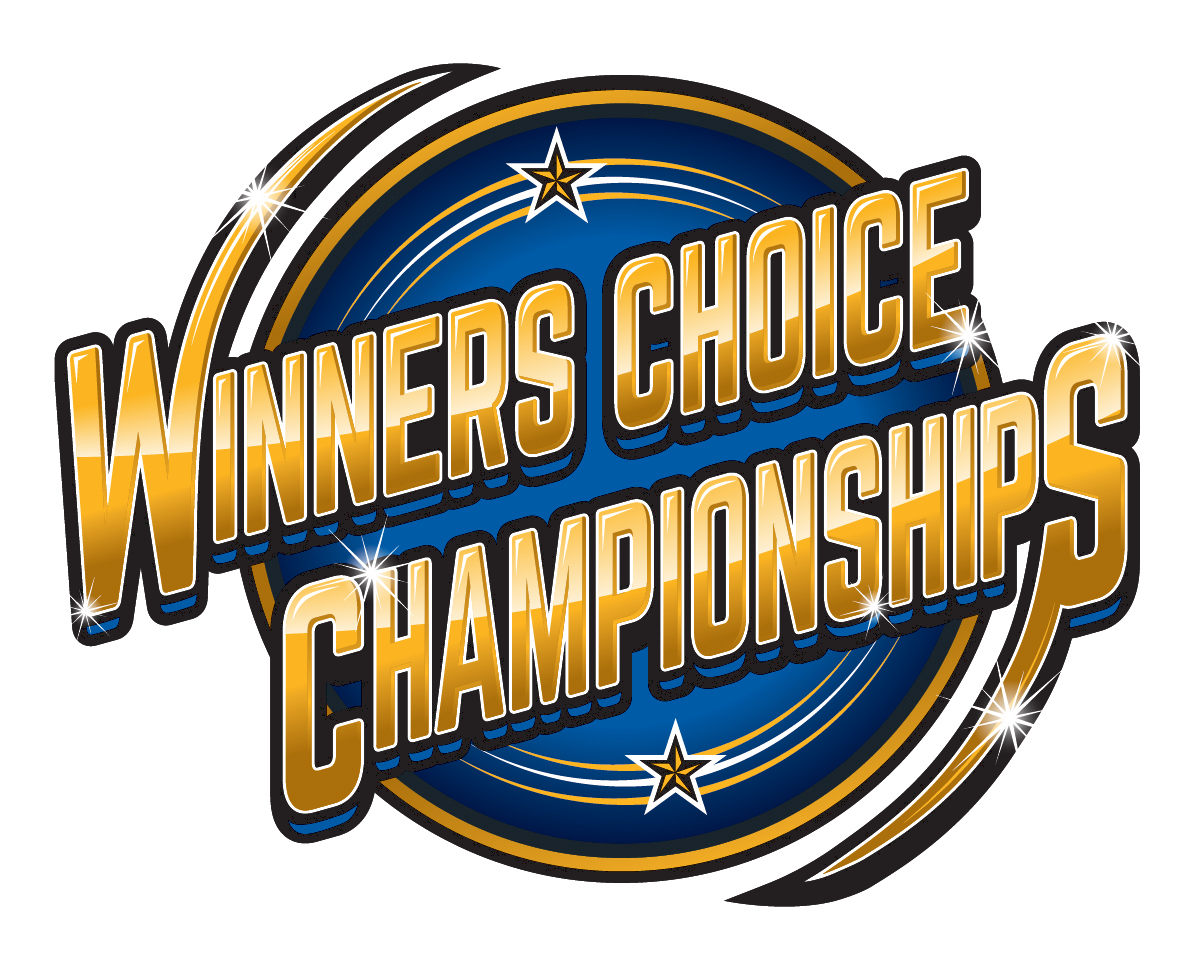 Specialty Awards for Cheer & Dance and Spin to Win $500!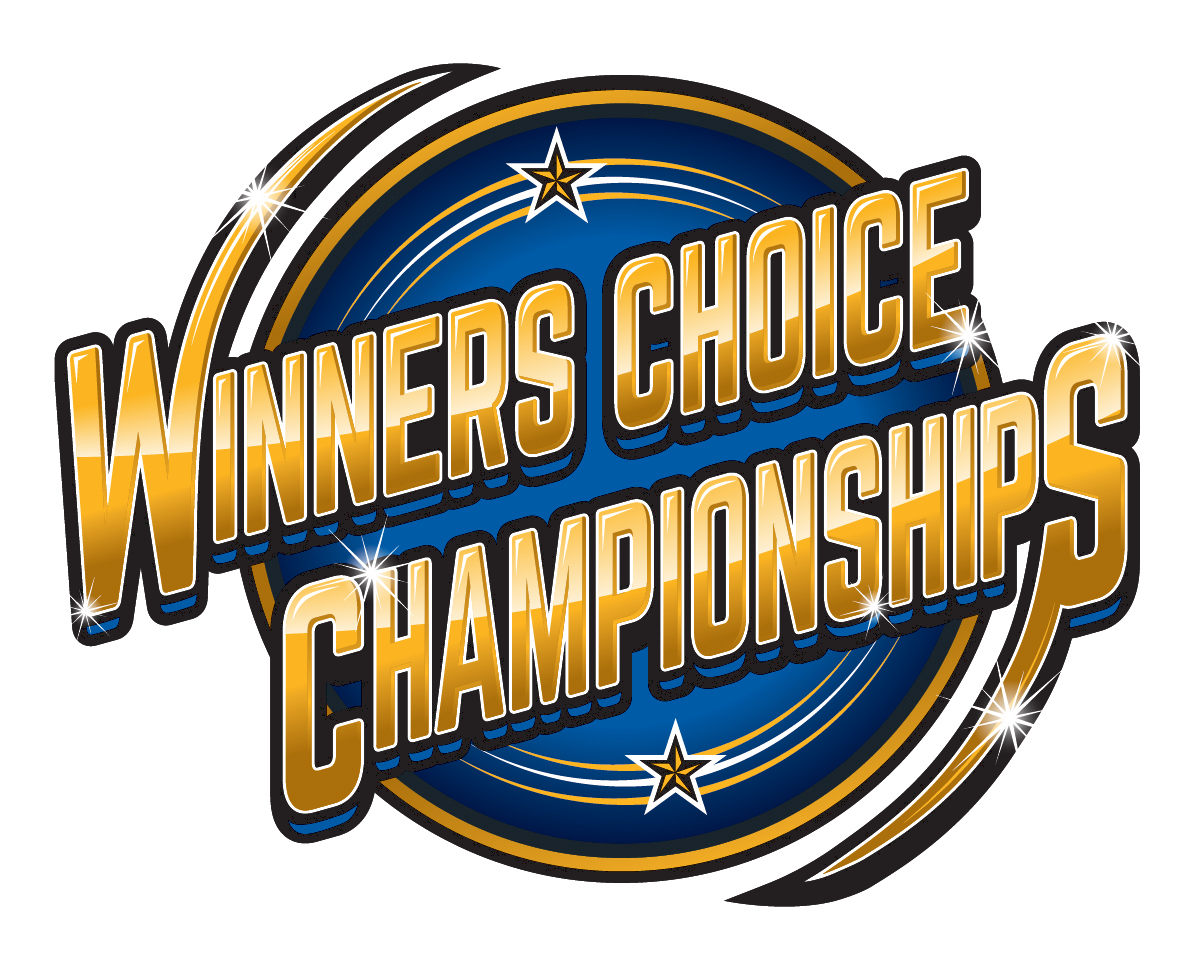 Spin to Win! Jackpot Champion receives $1,000! Stay in the game by competing in our LIVE event! Your team will have a chance to win the Winners Circle Jackpot!.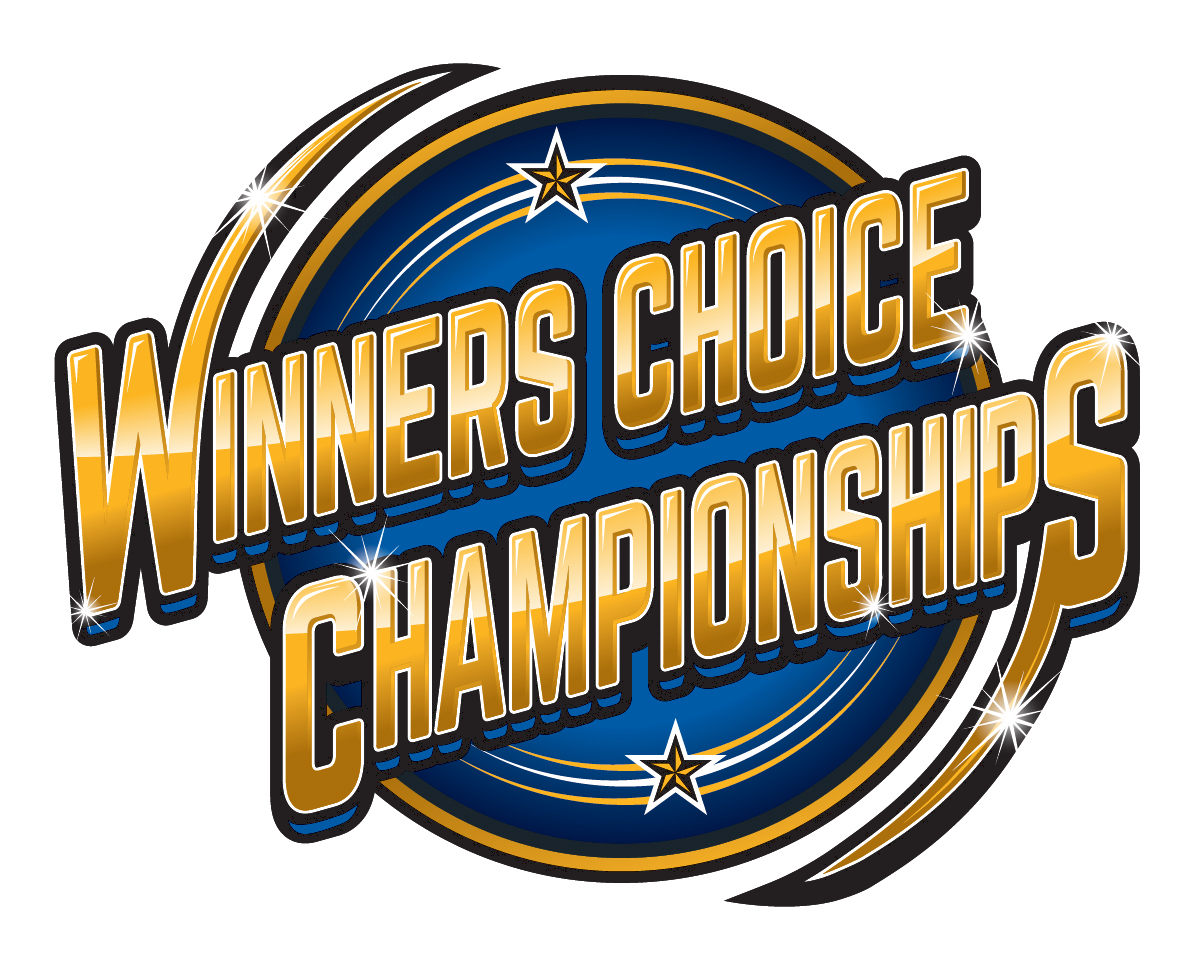 Top Fan Challengers Spin to Win a unique fan gift.
The Winners Choice
360°
Crossover 1st time $35/pp, Crossover 2nd time $25