Winners Choice Championships brings the competition to you this season! Teams will have the opportunity to compete live from their own location and have an interactive experience with their fans! These performances are adjudicated by a fair and experienced panel of judges that well represent our industry from around the country. Your opinion matters! Your votes also help propel teams into the Winners Circle!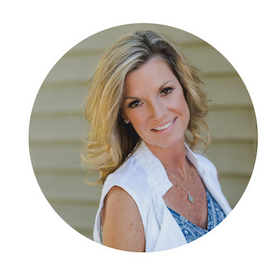 "Your obvious choice!"
– Robin Coe | Co-Owner
MESSAGE FROM OUR MANAGEMENT TEAM:
Winners Choice Cheer & Dance Championships is a team of innovators with our roots in the cheer & dance industry for over 30 years. Our main goal is to set ourselves apart by providing well-organized events in a friendly atmosphere with quality, integrity, fair judging, and exceptional customer service. Go back with us to the days when fun and class were the keystones of competition.

The World's Only Interactive, Live & Remote Events! Compete from your own location while being judged real-time with judges all in one location! Cheerleaders, Dancers, and Exceptional Athletes are eligible to compete.



The World's only true live interactive remote championship! Closest to the real thing and a cut above the rest!
Patent pending for our live interactive platform.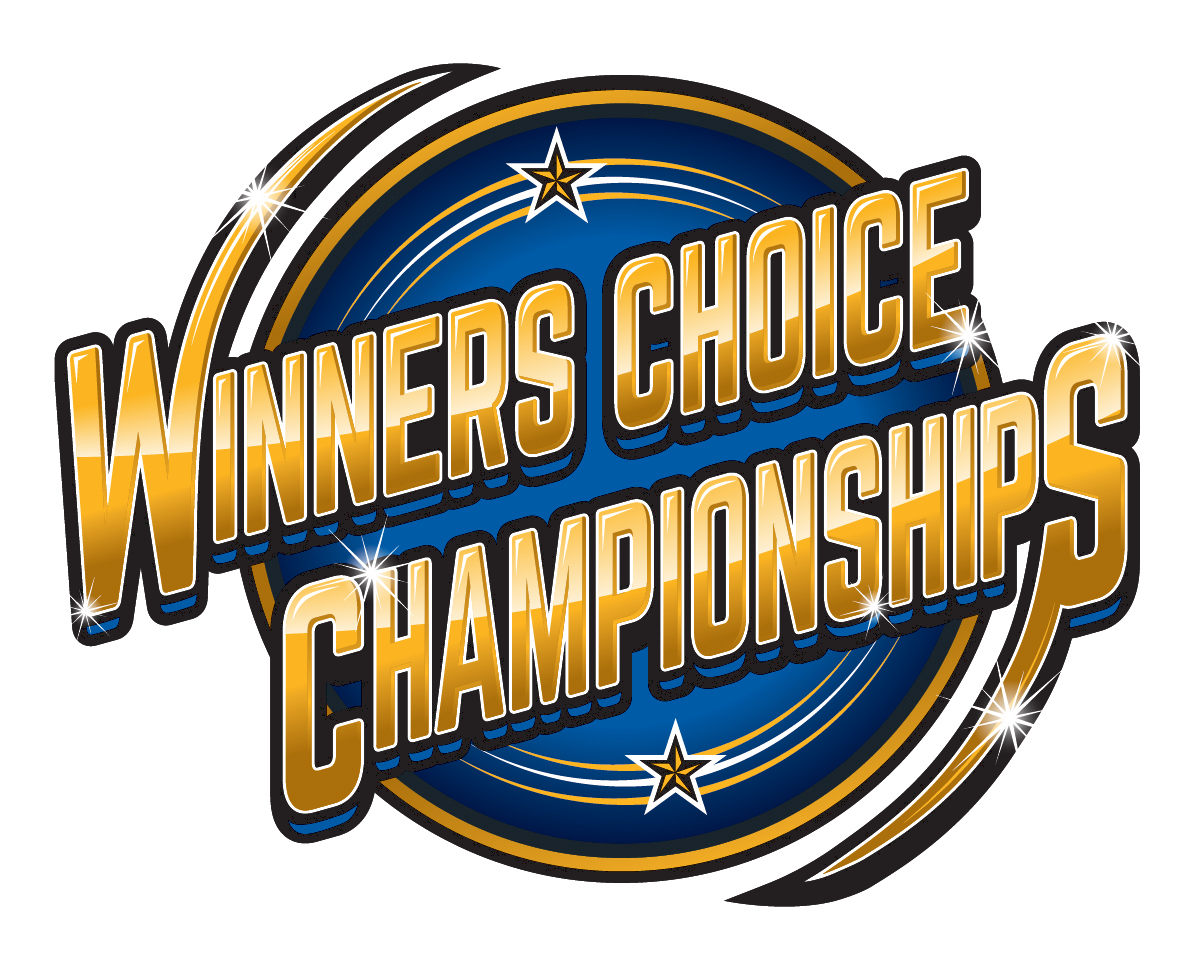 Bring the LIVE competition to your own location and compete against teams all over the country! No travel! No uploading videos!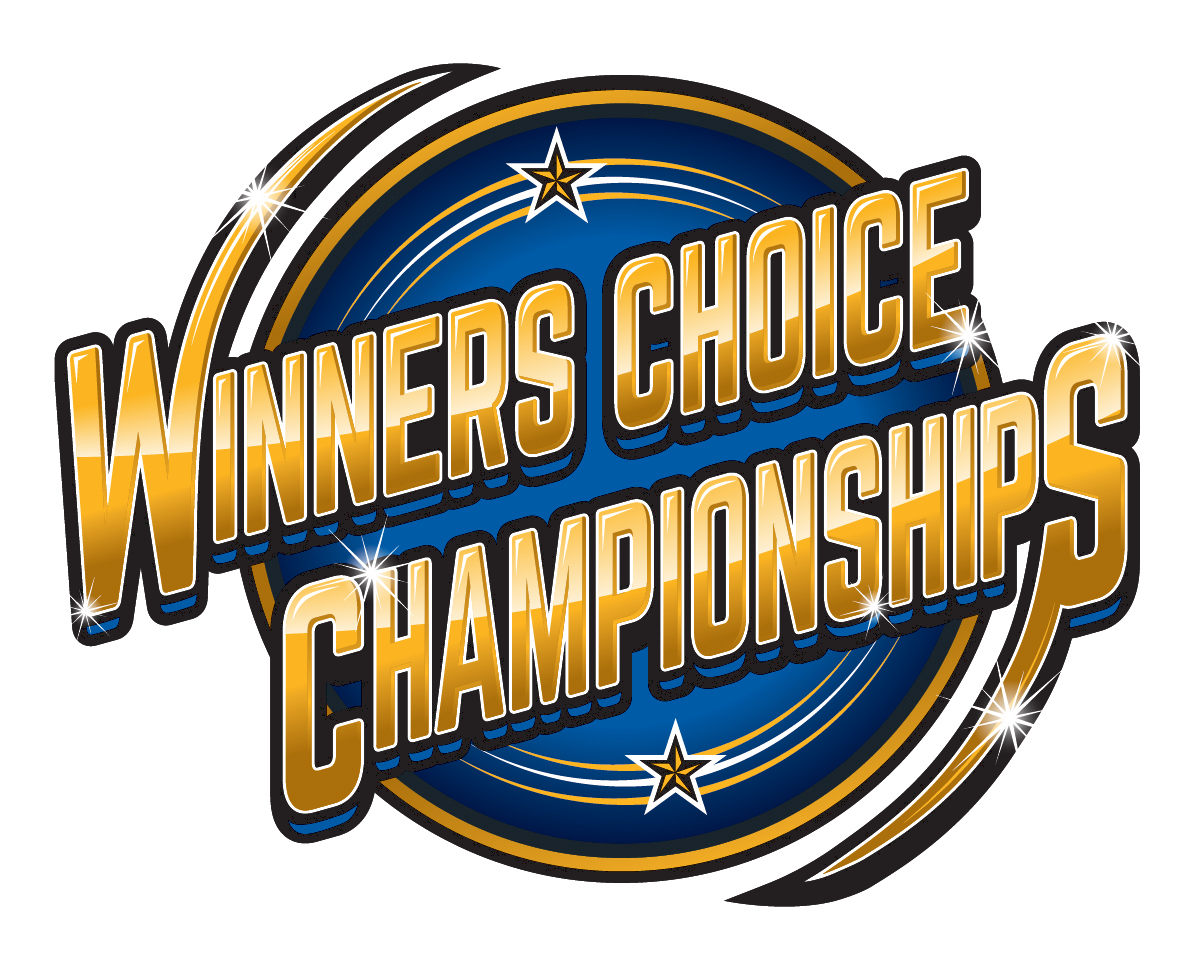 LIVE JUDGING from a single location in a real-time championship!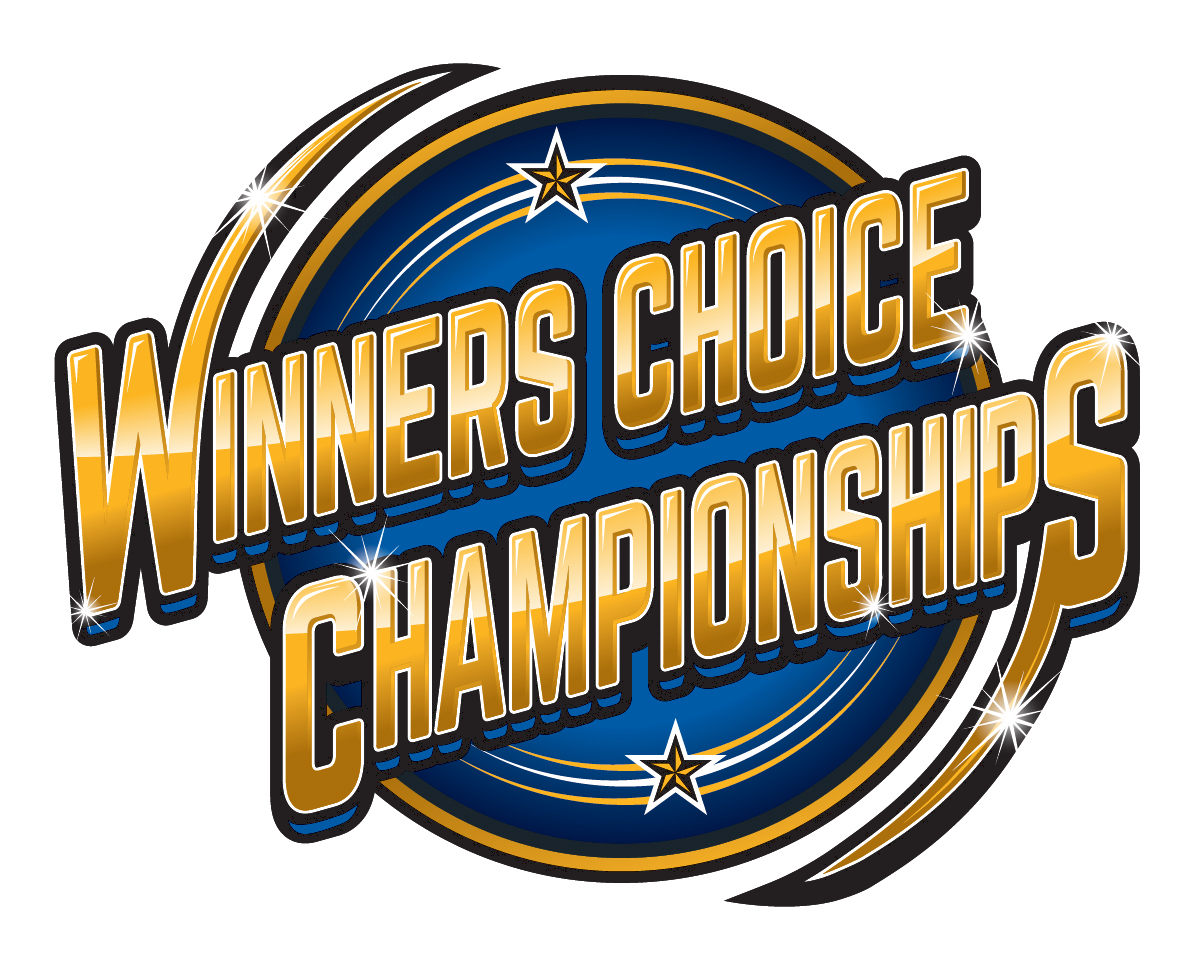 All-Star Cheer, Dance, CheerABILITIES & DanceABILITIES Challenges & Team Competition Divisions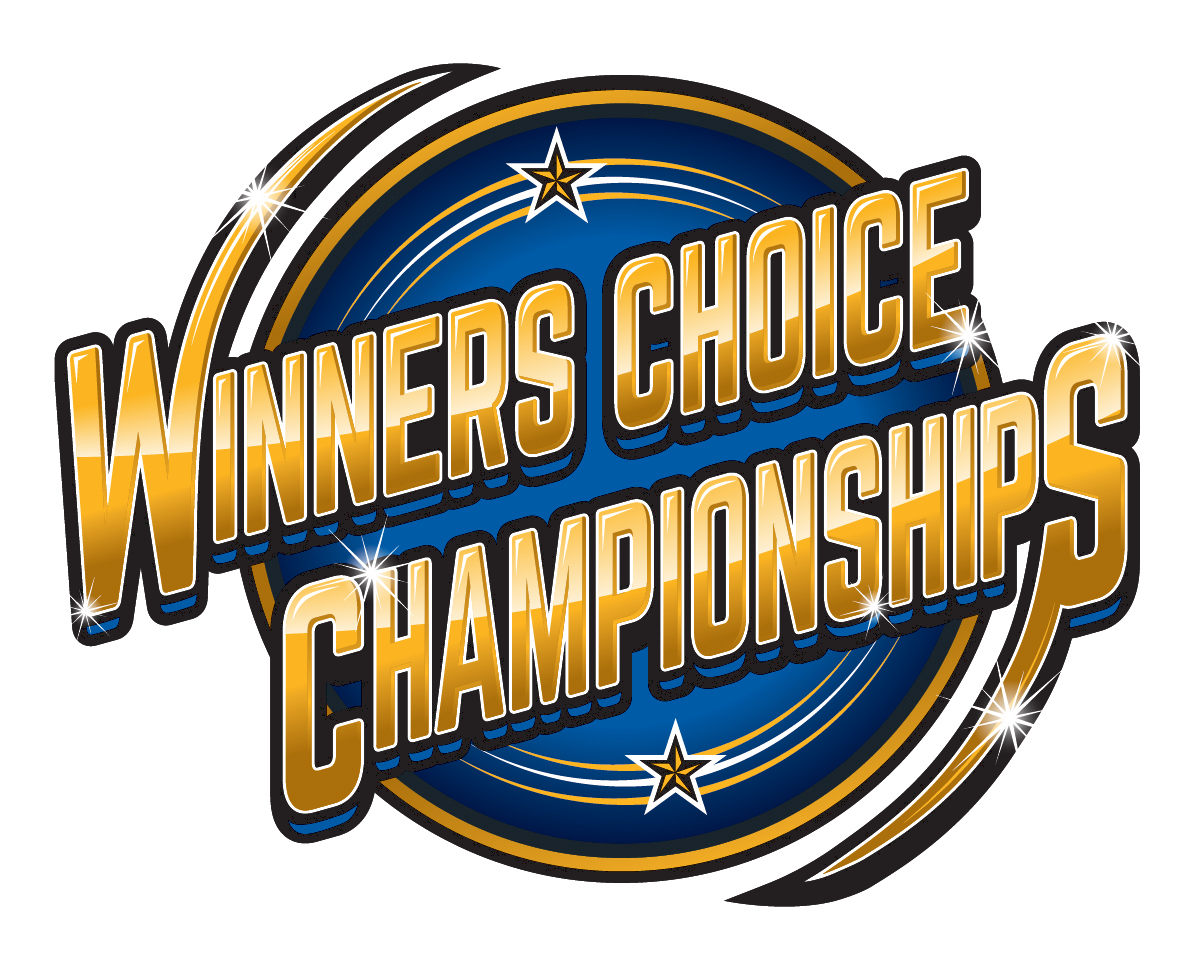 4 events to earn bids to the Winners Choice Finals!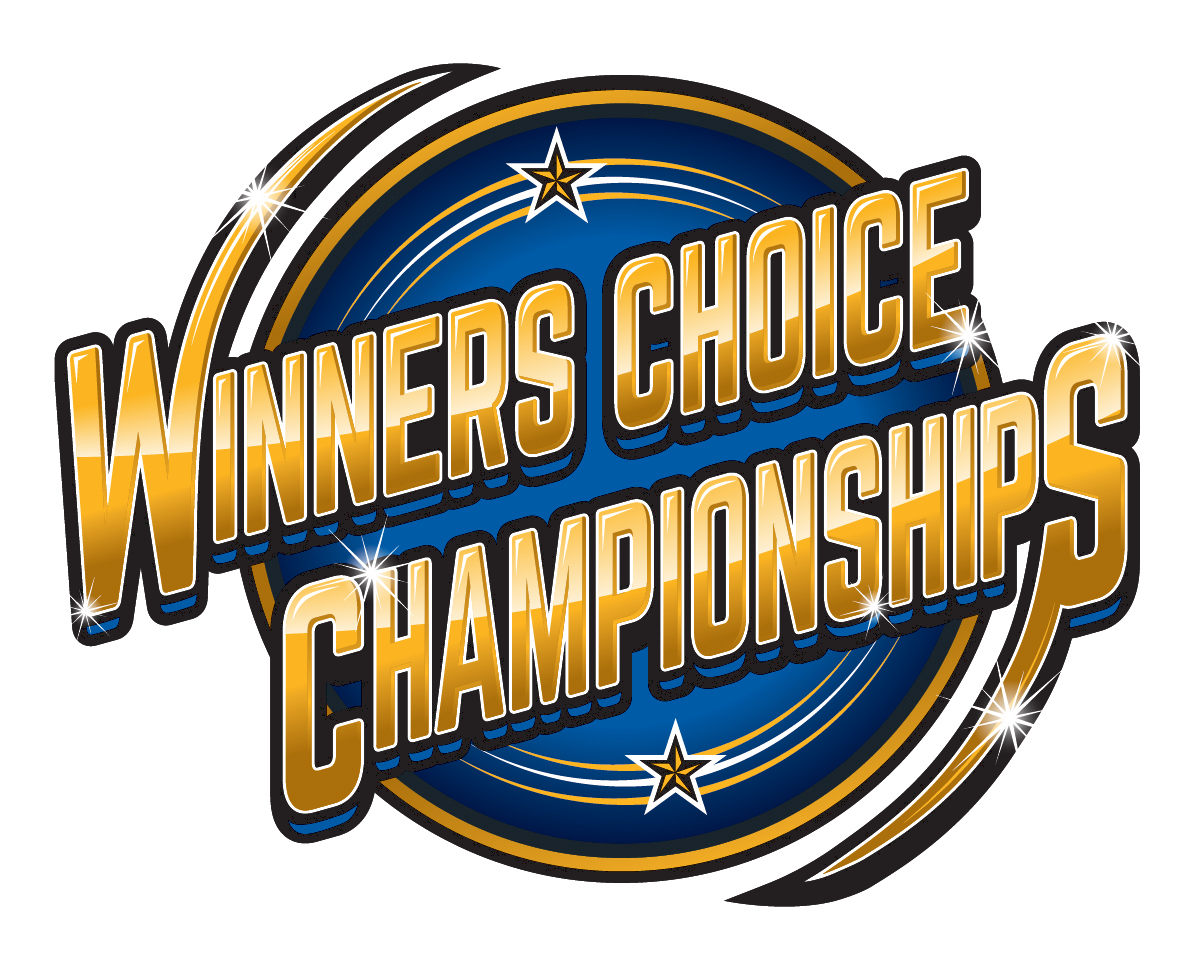 Two ways to make finals and win!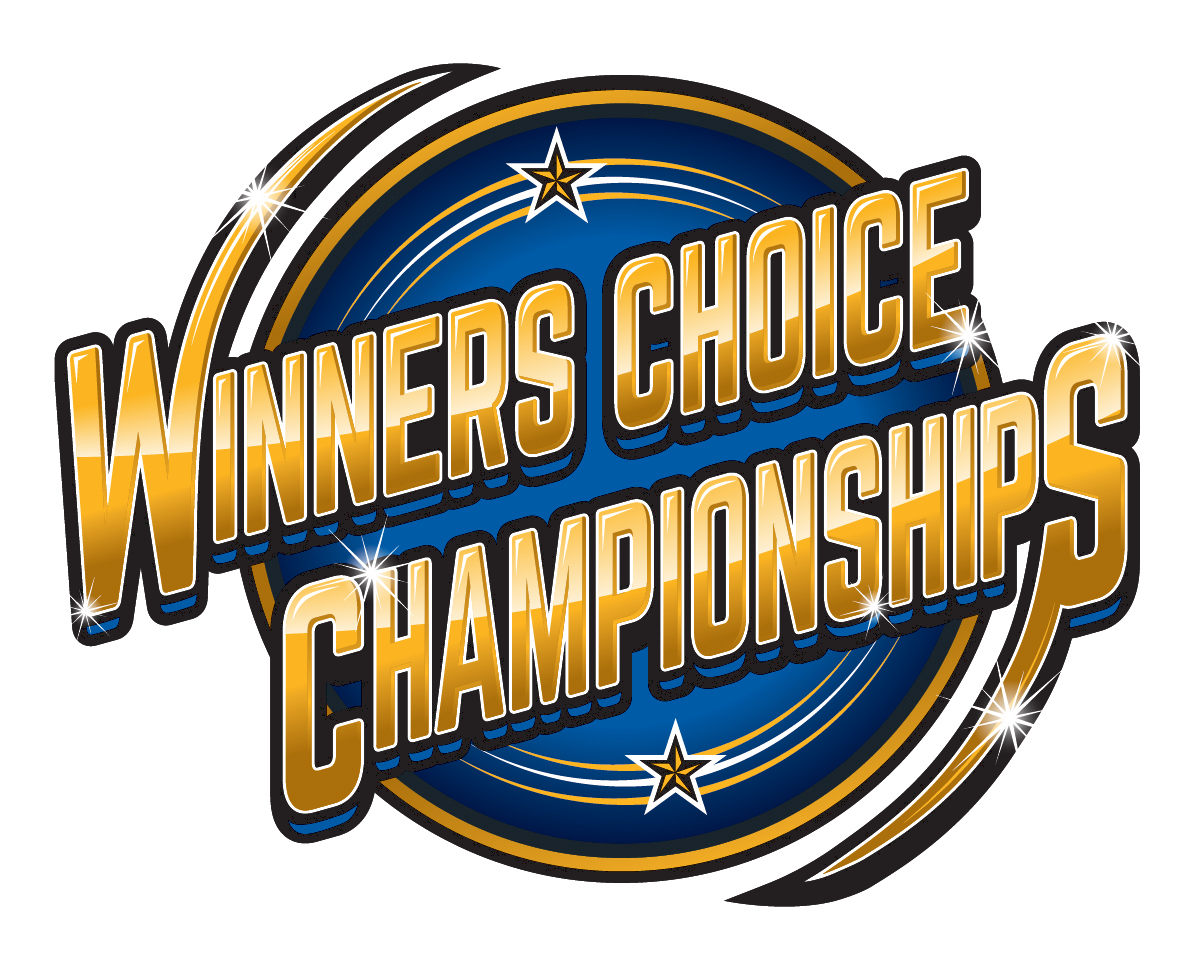 Be the fan-favorite and stay in the game!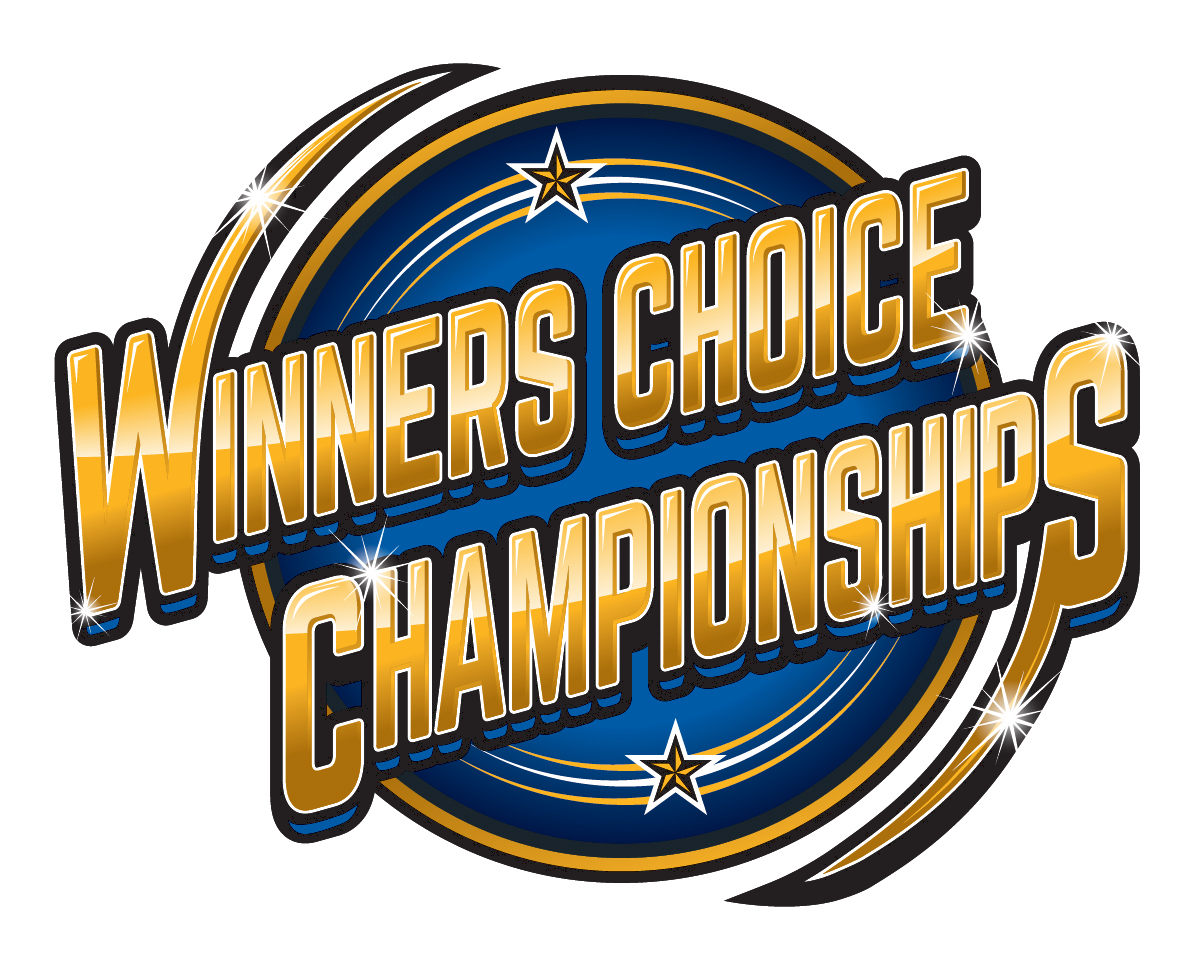 Spin to win in the Winners Circle!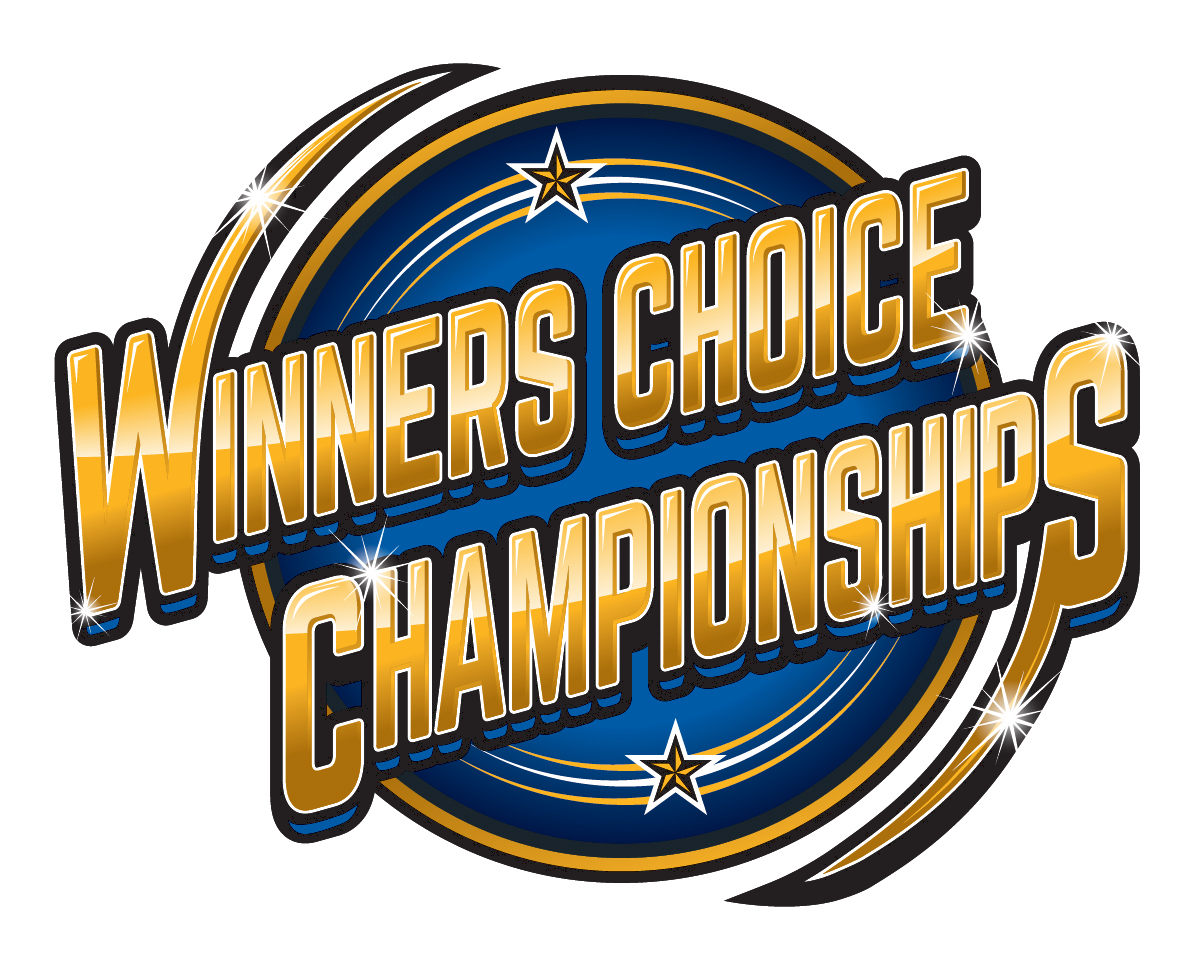 Compete to win the Jackpot!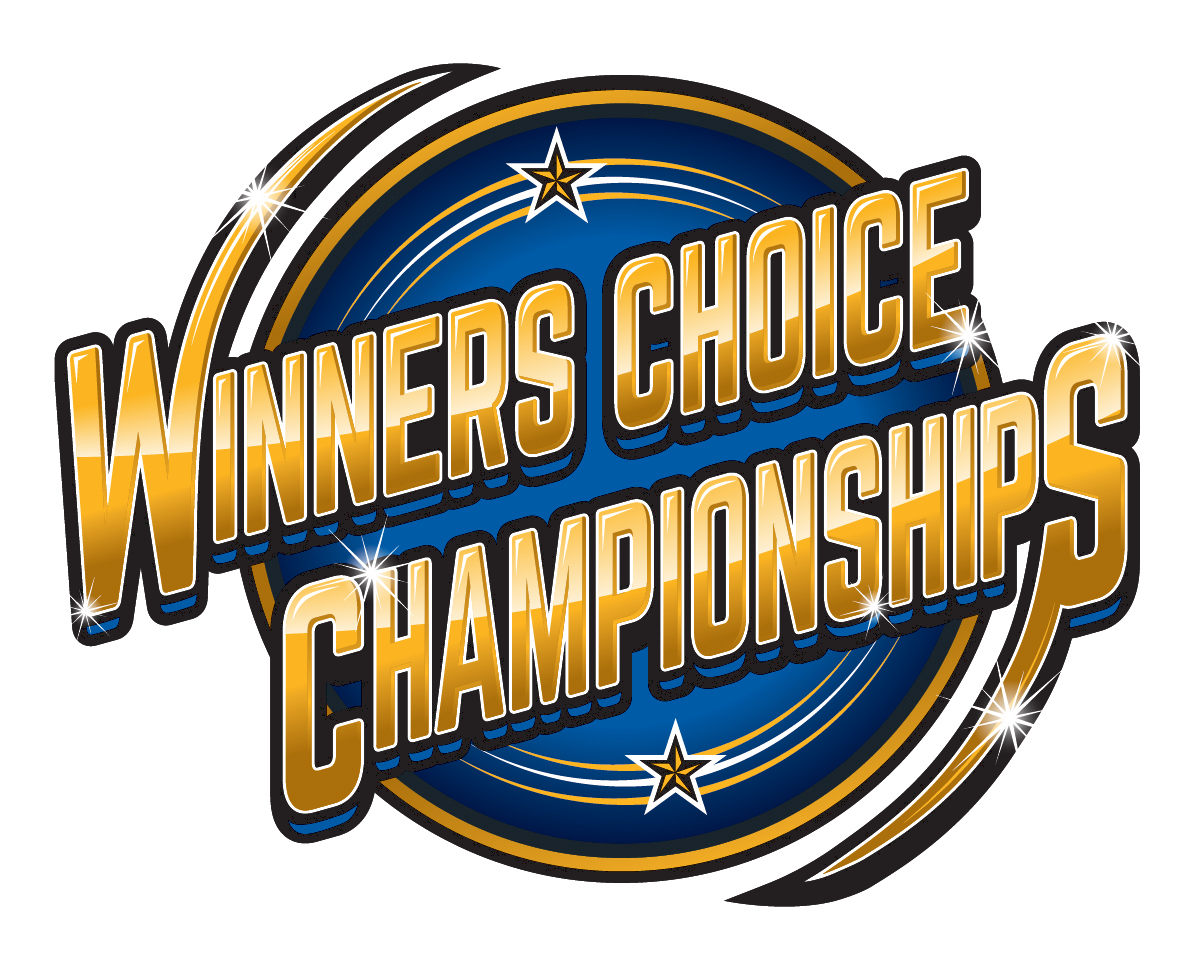 Fans shout out and Vote for their favorite team!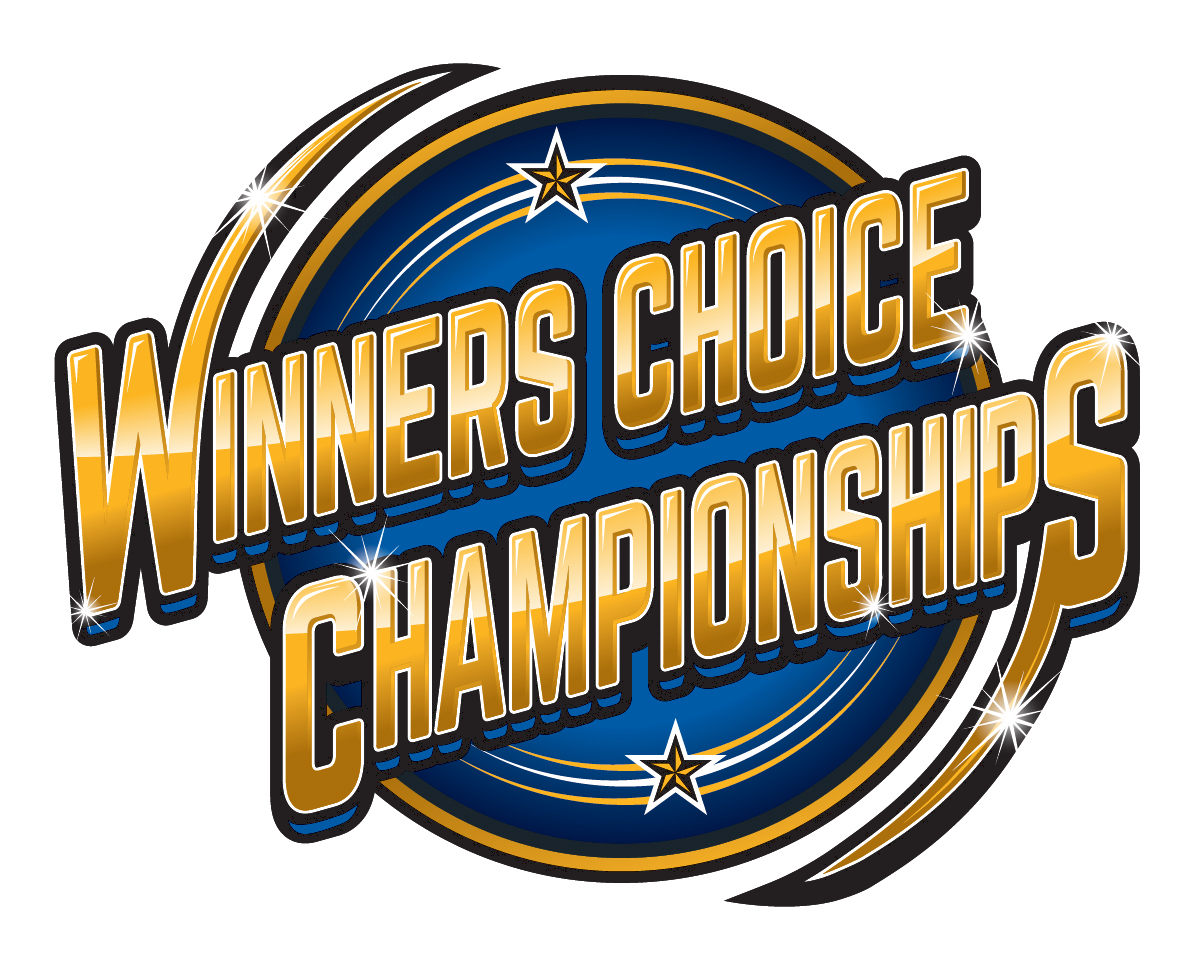 Top Fan wins a unique prize!
When I created All Star Challenge I knew it was important to go to people that could think outside the box, honestly give their opinion and advice and understand that the customer would always take priority. My friend Robin topped the list then and now.